Buffalo-based MVP Network Consulting was formed in 2002 with the mission to establish relationships founded on trust and integrity. We pledge to work with our Partners to listen first and then provide technology solutions to meet the specific needs of every business.  MVP's network and the combined experience of our technical engineers allows us the ability to successfully provide and support custom solutions for our valued partners. Our relationships with organizations such as Microsoft, HP, Apple, and AVAYA have allowed us the ability to design, scale and implement effective infrastructure solutions for our diverse clientele. With MVP's monitoring, patch management, automatic updates, we provide the highest level of protection while stopping problems before they start.
By coordinating and managing all of your technical solutions, vendors, and proactively managing your network, you will see the benefit of being able to leave IT worries behind and completely focus on running your business.
Our professional scope ranges from designing and implementing reliable networks to securing sensitive company data, promoting organizational growth, improving team productivity, and generating competitive business advantages through the intelligent use of Technology That Works!
Partner Centric
We try to gain a holistic understanding of your IT infrastructure to make sure we are providing you with world-class support.
Work Hard Have Fun
We work as hard as possible every day, but at the same time we have fun while doing it.
Take IT to 11
We take pride in what we do and go the extra mile. Why only go to 10 when there is 11!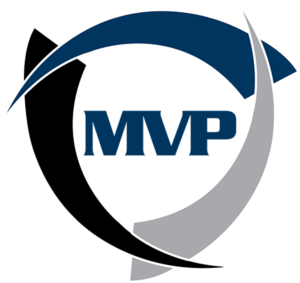 Teamwork
We work together to ensure that we are providing each of our Partners with the best possible support.
Trust & Integrity In All That We Do
We do what we say we will. We always tell the truth. The advice we provide our partners is always in their best interest.
Continuous Growth
We strive to keep up with the latest technology, ensure that we are on top of current security vulnerabilities and that we are always questioning the service we provide to find ways to make it better.