Dental Industry IT & HIPAA Compliance Services
Bridging Dentistry and Technology
With over 15 years of experience in the dental industry and hundreds of dental practices as our IT partners, we are the #1 IT Services and Consulting Firm in Buffalo, NY. We have experience with multiple types of Dental Software including:
EagleSoft
Carestream
Softdent
Dentrix
MVP has years of experience building dental offices from the ground up or taking over pre-existing networks. We have experience with X-Ray and Pan Machine Software as well.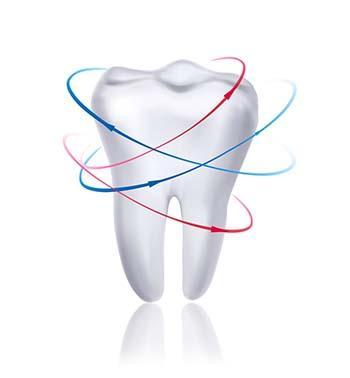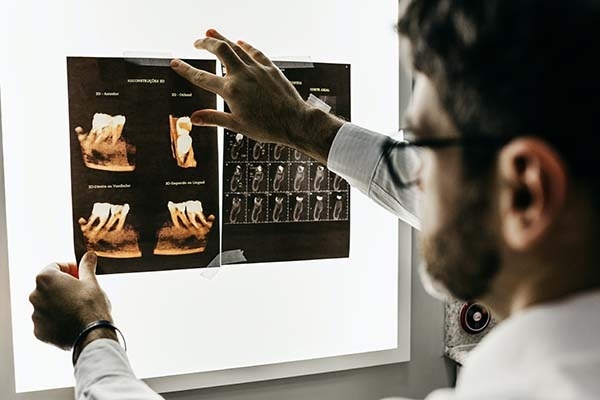 HIPAA Compliance For Your Dental Office
Dental Offices are subject to HIPAA Compliance requirements and MVP can provide a done-for-you HIPAA service to make sure your practice is 100% compliant. This also includes staff training.
With MVP's Total Protection Managed Services Plans and Total Secure Cyber Security Solution, we've got you covered!
// When You're Happy, We're Happy
What Our Partners Are Saying

Linda Stotsky
Advantage Dentistry
Just a quick note to tell you about one of your employees. Ian Haskins was in our office last week for 2+ hours, setting up printers, getting everything in sync, and troubleshooting problems. He was wonderful. He has a great demeanor, laughed at our silly antics, and none of our questions were too dumb. You are lucky to have him! Our company switched to MVP in 2015 and have been extremely happy. I know we are just a small fish in your large and growing pond, but we are very appreciative of the service we get from you. Keep up the good work!

Dr. Mark Wendling
East Amherst Dental Center
When our office basement was flooded over the weekend it damaged our servers and our computer system was down. Due to MVP's Back-Up & Disaster Recovery Solution and the MVP team working tirelessly through the weekend we were back up and running and ready to see patients and conduct business as normal on Monday morning with zero loss of income or downtime. If it weren't for MVP we would have lost years' worth of patient information, x-rays, data, and appointments. I would give MVP and its services a 10 out of 10!
MVP's Total Protection and Total Secure Solutions Provide
24/7 Monitoring and Patch Management
Automatic Updates and Alerts
Anti-Virus & Anti-Spyware
24/7 Access to our Technicians & Partner Support Team
On-Site Technical Support
Data Backup and Disaster Recovery
PCI Compliance
A Dedicated Partner Success Manager
Dark Web Scanning, Phishing Tests, and Employee Cyber Security Training
Access to MVP's Partner Portal
Vendor Management
Content Filtering
Advanced Threat Protection
SIEM (Security Information & Event Management)
Multi-Factor Authentication
Mobile Device Management
Password Management
The Benefits of MVPs Total Protection
Dedicated Account Manager
Quarterly Meetings & Review
Consistent Point of Contact
Technology Planning
Monthly Account Check-Ins
On-Site Support
Fast Response Time
Training for Staff
Accessible Technicians
Security & Network Assessments
Fixed Management Costs
Aides in Yearly Budgeting
Serveral Packages to Choose From
No Hidden Fees
Partner Support Team
Local Help Desk in WNY
Friendly & Knowlegable Technicians
Specific Industry Knowlege
No "Geek Speak"
Fiscal Budget Assistance
Technology Budgeting Assistance
Budget Planning for the Future IT Projects
Multiple Options for Project
Planning and Payments
Network Monitoring & Updates
24/7/364 Monitoring
Automatic Alerts
Automatic Ticket Creation
Automatic Software Updates
Security Patches
Customer Portal
Access to Tickets
Invoicing
Online Payments
Access to Training & MVP University
Increased Productivity
Remote IT Capabilities
Automation of Routine Tasks
Reduces Extra Resources
Remediation
Do More, With Less
Service Level Agreements
Guaranteed Response Times
Guaranteed Problem Resolution Times