Business Telephony Systems & Solutions
Telephony Solutions for Your Business
Our goal is to help our partners more effectively communicate with their customers by providing affordable communication solutions tailored to fit their exact needs. Discover how MVP's Telelphony solutions can improve your company's communications and dramatically lower your costs today.
Whether you are a large organization with 150 locations, a customer call center, or a small company that needs all the functionality of a large organization without breaking the bank, MVP has the Telephony solutions to fit your specific needs.
MVP offers multiple avenues for your business to make the most of its communications technology investment. We offer both a Hosted Office Phone System (HoPs) and Avay's industry leading IP Office Telephony Solutions to meeting the needs of your growing business needs.
Hosted Office Phone Systems (HOPS)
Improve your entire way of communicating with system options such as Conference Calling, Paperless Fax, Texting and Voicemail to Email.
Total Control
Get complete management control over your cloud phone system with the easy to use Total Control(tm) online console that makes administration simple.
Number Portability
Keep your business's current local and toll-free phone numbers or choose new phone numbers from our nation-wide pool of available phone numbers.
Advanced Routing
Have your phone calls routed exactly where you want them with pre-built or point and click options that allow you to get calls anywhere, anytime, on any device.
Unified Communications
Improve your entire way of communicating with system options such as Conference Calling, Paperless Fax, Texting and Voicemail to Email.
Easily Scales
Adding new users and extensions to your cloud phone system is as easy as a few clicks of your mouse as your business expands or new offices open.
Live Monitoring
Experience incredible service reliability with our proactive voice network monitoring and access to real-time call monitoring and system analytics.
Frequent Upgrades
Forget having to maintain or upgrade your phone system again – we handle all system maintenance and frequently upgrade you with new features.
Value Priced
Eliminate upfront charges and fix your monthly communications costs without ever worrying your system will become out-dated or obsolete.
Telephony Solutions for Your Business
Create a seamless engagement experience for your employees. In just a few minutes, implement a secure, simple solution. Get all of your telephony and collaboration tools in one easy-to-use interface for mobile and desktop users that will set your business apart. Our cloud-based solutions are built on Avaya's best-in-class unified communications software and includes:
Phones
Meetings
Messaging
Voice
Video
Collaboration Apps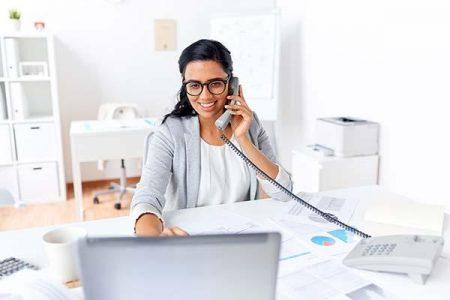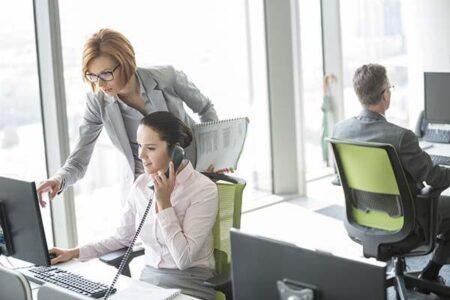 Expert Support
A leader in Unified Communications and Contact Center solutions
Experience serving 130k clients
24×7 professional support
Simple to Set Up & Manage
Set up in minutes
Intuitive admin portal
Streamlined mobile and desktop apps
From Device to Desktop
From the dial tone of a phone to applications
Full accountability from one company
Maximized discounts
Engagement Can Accelerate Growth and Revolutionize How You Do Business
Transform the way you conduct business by creating a seamless engagement experience for your customers and employees. Regardless of their locations, devices, or applications, users can have telephony, messaging, conferencing, contact center, video, and unified communications—all in a flexible platform from Avaya.
Protect your investment with a solution that easily and affordably scales as your communications needs change. Starting with as few as five users, Avaya IP Office™ easily expands to 3,000 users, at a single site or up to 150 locations.
Reduce IT overhead with true plug and play that effortlessly rolls out applications to your staff. WebRTC applications provide click-to-call capabilities from Google for Work, Salesforce.com, and Microsoft Office 365.
Rely on Avaya support services to optimize your solution's performance. We can help you maximize system uptime and protect your investment in Avaya technology.
Accelerate growth by using a complete IP Office solution to create seamless engagement throughout your business.