// Creating Great Digital Experiences
Website Design Services
At MVP, we know true and lasting web success comes down to close collaboration with a team of knowledgeable experts you can trust. Our team of passionate programmers, and design professionals have the capabilities to bring your unique vision to life. Our web design service helps you create a website that attracts clients, grows an online presence, and builds a unique identity your customers will remember.
Responsive Mobile-Friendly Design
We build responsive sites that are designed to automatically adjust to different screen sizes to make them look great on all devices (desktops, tablets & phones).
Website Hosting
Our hosting platform is built for speed, and has an uptime of over 99.95%. Have peace of mind knowing that we take offsite daily backups of your website, and retain backups for 14 days.
Website Support
Need help updating content on your website? Have no fear, MVP is here.  Our web hosting bundles include a maintenance plan that includes 3 hours of content updates per month.  
Content Management Systems (CMS) with WordPress & Joomla
Take control of your site with easy to use editors that make updating your site simple and straightforward. Our CMS platforms are designed to make managing your website easy.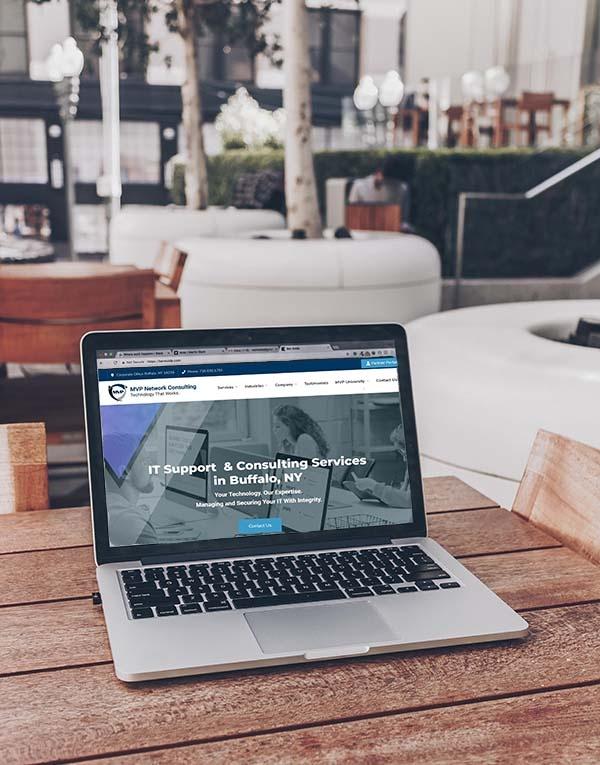 Website Security and Monitoring
Did you know the leading cause of malware infections is outdated software? Have peace of mind knowing that your website is secure and malware free with our website monitoring and maintenance plans. 
24/7 Website Monitoring
We provide website monitoring that scans for indicators of a compromise. We monitor for downtime, malware, blacklisting, DNS, WHOIS and changes made to website files.


Core & Extension Updates
Out-of-date software is the leading cause of website malware infections. We perform updates to the core software of your site, and to any plugins/extensions that are installed on your website.
Web Application Firewall (WAF)
Stop attacks before they reach your website. Protect your website with a firewall that can stop hacks and attacks.



// See Our Work
Website Design Portfolio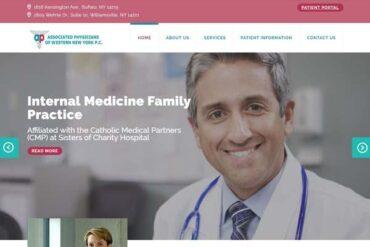 A team of physicians and mid-level providers that deliver patient-centered, timely, advanced quality, primary care to all as a Patient-Centered Medical Home with NCQA accreditation. Associate Physicians of WNY P.C.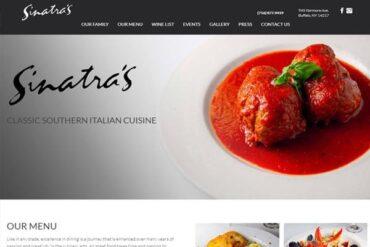 Known for serving the finest veal, the freshest seafood, and the most authentic pasta dishes in all of Western New York, Sinatra's has become another one of Buffalo's fine culinary traditions. Sinatra's Restaurant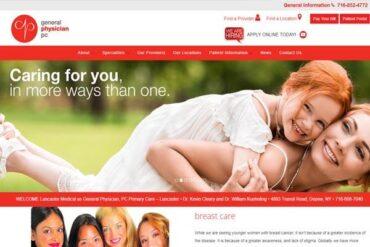 Established in 2010, General Physician, PC has grown to be one of the largest medical groups serving Western New York.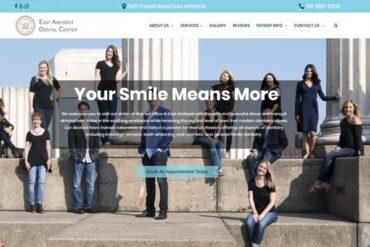 "Go the Extra Smile" is more than a slogan. It's more than a way of doing business. To us, it's a way of thinking, a way of acting, even a way of life. East Amherst Dental Center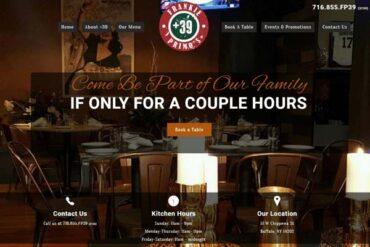 Let our friendly service, fresh quality ingredients, and "modern rustic" atmosphere take you back to the old country, "little Italy", or just my grandmother's kitchen table. Frankie Primo's +39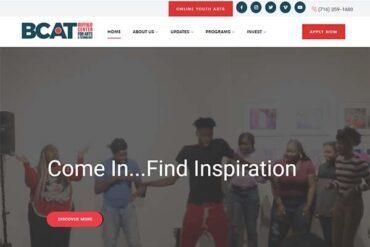 Buffalo Center for Arts and Technology (BCAT) provides resilient learners needing targeted supports with educational and career-centered opportunities in an environment of hope and discovery.
Buffalo Center for Arts & Technology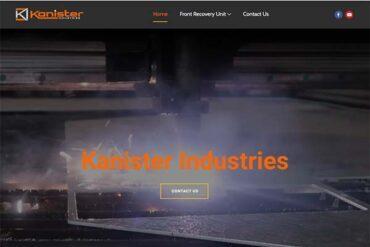 Kanister Industries specializes in frontend recovery units for vehicles.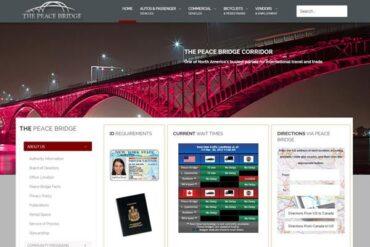 We are the premier Canada-United States international border crossing, providing excellence in customer service and an effective conduit for trade and tourism. The Buffalo and Fort Erie Public Bridge Authority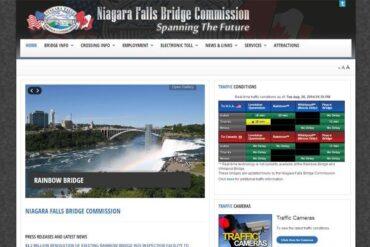 Niagara Falls' reputation as a natural world wonder and honeymoon capital of the planet beckons visitors from around the globe; but, it is the bridges that actually bring most of them here. Niagara Falls Bridge Commission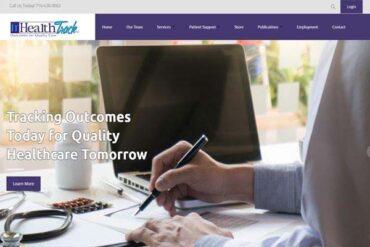 IT HealthTrack provides Inpatient Rehabilitation Facility-Patient Assessment Instrument (IRF-PAI) allied services including: follow-up data collection, development of educational resources, medical record auditing and consultation. IT Health Track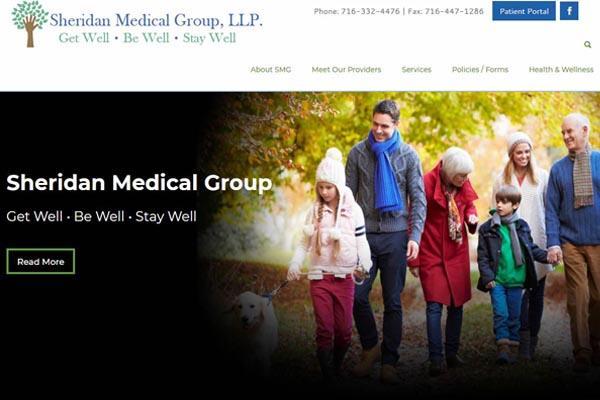 We are a primary care practice serving adults and children. We bring to the community a commitment to wellness through an experienced medical staff and by employing innovative technology. Sheridan Medical Group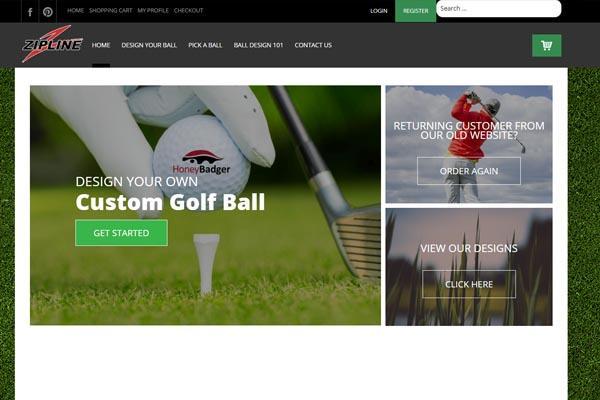 Our custom personalized golf balls make great favors for weddings, bachelor and bachelorette parties, promotional events, tournaments, corporate events and much more. Zipline Golf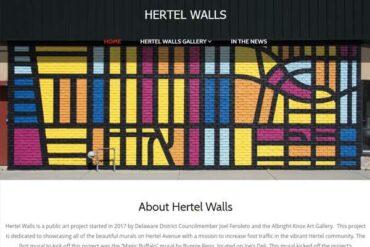 Hertel Walls is a public art project started in 2017 by Delaware District Councilmember Joel Feroleto and the Albright-Knox Art Gallery. Hertel Walls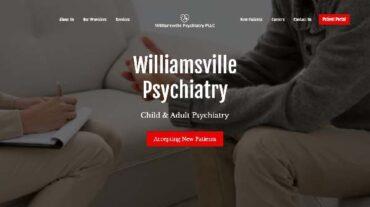 We are a group of compassionate healthcare provides that offer psychiatric services to those of all ages. Our practitioners offer psychiatric evaluation, medication management, psychotherapy. Williamsville Psychiatry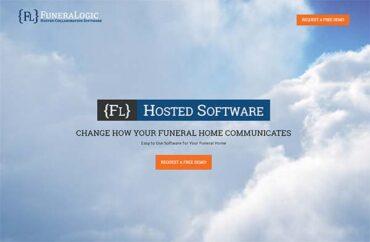 FuneraLogic was developed to change the way your funeral home communicates. Until now, there has been a disconnect between all parties involved in collecting information for funeral arrangements. FuneraLogic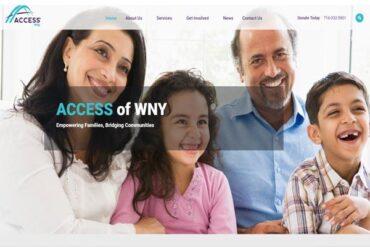 ACCESS of WNY is an organization created to promote understanding and the bonds of faith and friendship between members of the Arab American community and people of other nationalities and cultures. Access of WNY