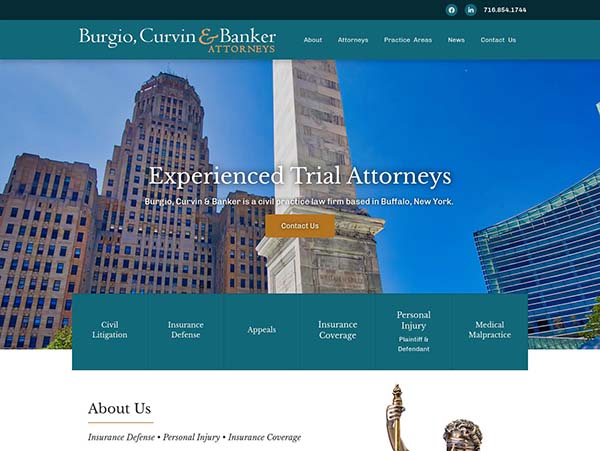 Burgio, Curvin & Banker is a Buffalo, New York based law firm comprised of four trial lawyers with years of experience handling civil matters throughout New York State.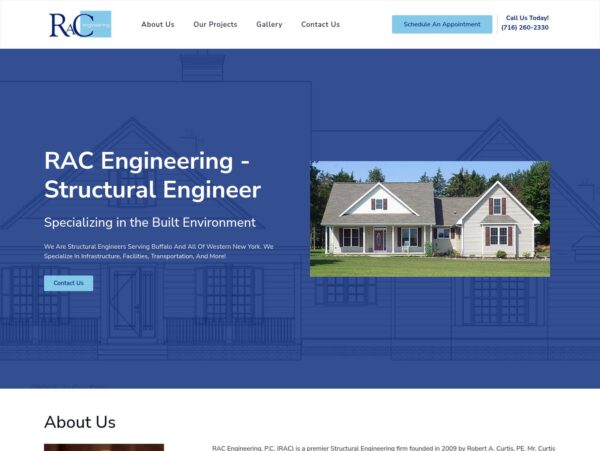 RAC Engineering, P.C. (RAC) is a premier Structural Engineering firm founded in 2009 by Robert A. Curtis, PE. Mr. Curtis has over 30 years of experience in all aspects of the Construction and Engineering industry.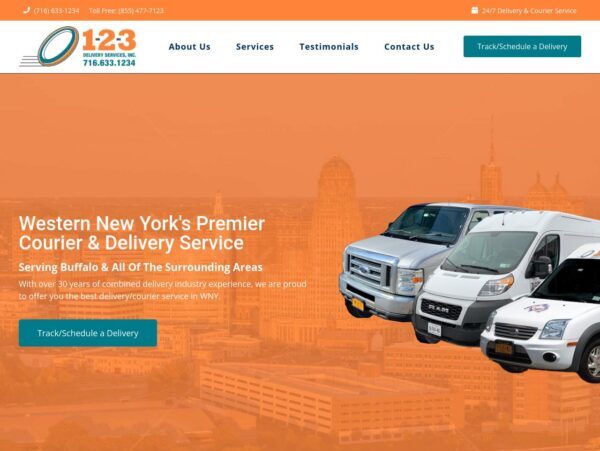 1-2-3 Delivery Services is a delivery & courier service in Western New York.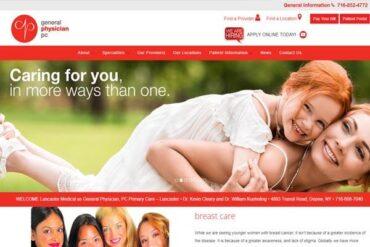 Established in 2010, General Physician, PC has grown to be one of the largest medical groups serving Western New York. They are a collective of the region's most well-respected, accomplished healthcare providers from many different areas of medicine, from general practitioners to highly skilled specialists.
D.E.N.T.A.L. Study Group is a group of Professionals who meet to learn, exchange experience, knowledge, challenges, support, networking and encouragement.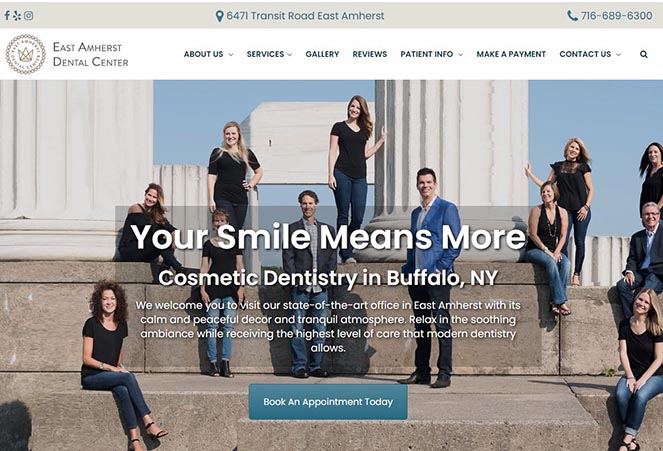 "Go the Extra Smile" is more than a slogan. It's more than a way of doing business. To us, it's a way of thinking, a way of acting, even a way of life.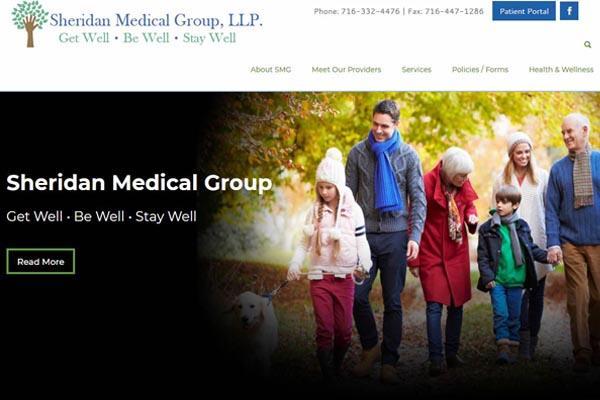 We are a primary care practice serving adults and children. We bring to the community a commitment to wellness through an experienced medical staff and by employing innovative technology.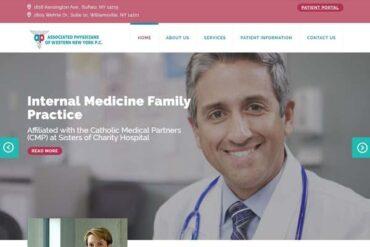 A team of physicians and mid-level providers that deliver patient-centered, timely, advanced quality, primary care to all as a Patient-Centered Medical Home with NCQA accreditation.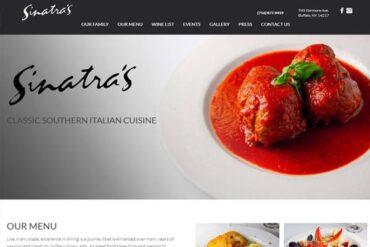 Known for serving the finest veal, the freshest seafood, and the most authentic pasta dishes in all of Western New York, Sinatra's has become another one of Buffalo's fine culinary traditions.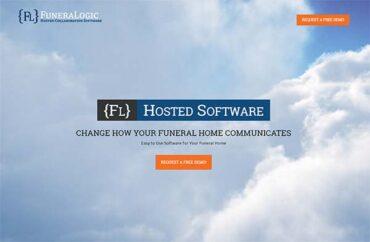 FuneraLogic was developed to change the way your funeral home communicates. Until now, there has been a disconnect between all parties involved in collecting information for funeral arrangements.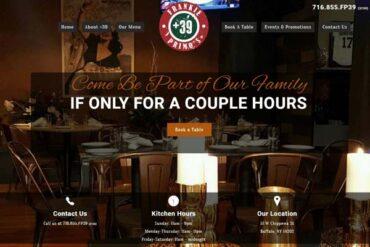 Let our friendly service, fresh quality ingredients, and "modern rustic" atmosphere take you back to the old country, "little Italy", or just my grandmother's kitchen table.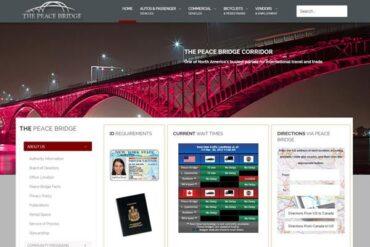 The mission of the The Buffalo and Fort Erie Public Bridge Authority is to be known as the premier Canada-United States international border crossing, providing excellence in customer service and an effective conduit for trade and tourism.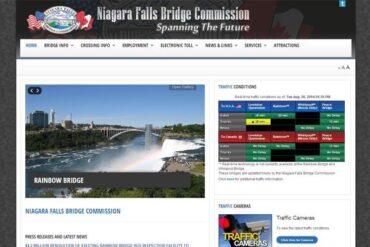 Niagara Falls' reputation as a natural world wonder and honeymoon capital of the planet beckons visitors from around the globe. But it is the bridges that actually bring most of them here. No other single factor contributes more to tourism growth – indeed the export trade economy overall – than the NFBC's three monumental linkages of concrete and steel.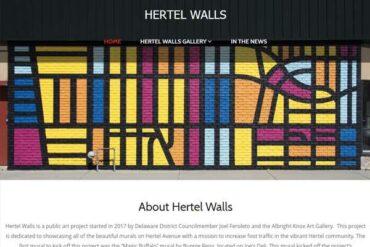 Hertel Walls is a public art project started in 2017 by Delaware District Councilmember Joel Feroleto and the Albright-Knox Art Gallery.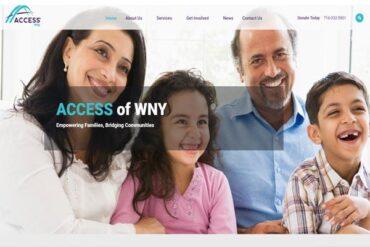 Established in 2005, the Arab-American Community Center for Economic and Social Services (ACCESS) of WNY is a non-profit organization that was created to promote understanding and the bonds of faith and friendship between members of the Arab American community and people of other nationalities and cultures living within America.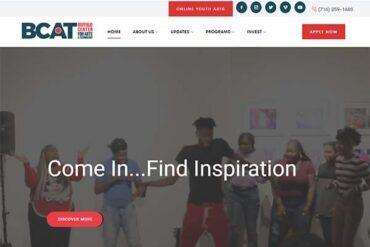 Buffalo Center for Arts and Technology (BCAT) provides resilient learners needing targeted supports with educational and career-centered opportunities in an environment of hope and discovery.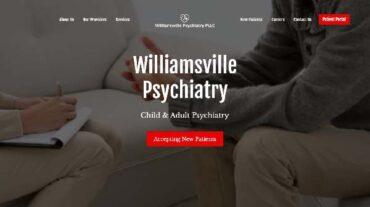 We are a group of compassionate healthcare provides that offer psychiatric services to those of all ages. Our practitioners offer psychiatric evaluation, medication management, psychotherapy.
Our custom personalized golf balls make great favors for weddings, bachelor and bachelorette parties, promotional events, tournaments, corporate events and much more. Our low minimum order requirement makes our customized golf balls a perfect gift for holidays, birthdays and beyond.