Cybersecurity Hygiene Checkup
Ever wonder if you are making it easy for Hackers and Scammers to get to your data? ​
Just a few months ago over 2 Billion Emails and Passwords were stolen. ​​
How the does that happen? Could it happen to you?​
When hackers get access to simple tools like email, they use it to exploit their way into accessing your entire network. When cyberattacks breach your company's intellectual property and your users' Personally Identifiable Information (PII), you and your organization become an easy target for identity theft, extortion and ransomware attacks. These are the types of events that  shutter businesses and ruin livelihoods.​
All recent cyberattacks can be distilled down to one clear cause: poor cyber hygiene. ​
Your IT people know about vulnerabilities like the patches that are getting missed, your poor and inadequate backups, or misused passwords. These are all common areas that hackers use to get into your network.​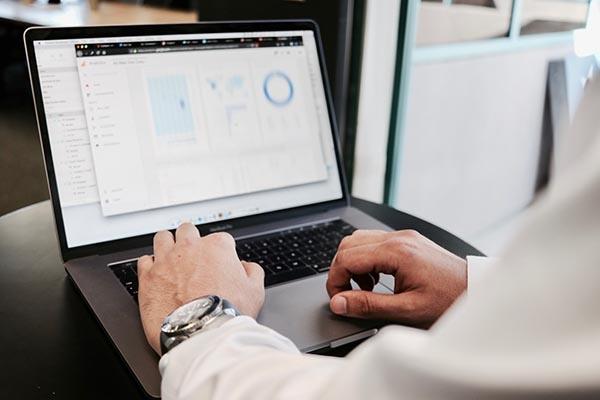 You might be wondering: How do I stack up?​
As an Executive, Business owner, or board member you are a prime target for Whaling – a specific type of attack where a hacker spends weeks researching you and learns about all your habits. They exploit these habits to gain access to your email or computer. Once in, they look for ways to rip you off. A recent example left a hospital holding the bag for a $55,000 wire to the wrong account.
What Is Your Risk Score?

​
Passwords Easily Exposed?

​

Connecting To Sites Unknowingly?

​

Computer patched?

​

Computer backed up?

​

Applications secure? Updated?

​

Know where sensitive data is stored?

​

Know if credit cards or social security numbers are being hidden 

in plain sight?

​

Know what is critical

​

What you have and where it's located

​
Cyber hygiene is a set of practices for managing the most common and pervasive data security risks faced by organizations. The goal is to mitigate the common root causes responsible for many cybersecurity incidents, including data breaches, ransomware and virus infections.​
The objective for you? 

​

Implement basic personal lines of defense and make security more effective and internalized throughout your team.​