// How Secure Is Your Computer Network?
Test Your Network Security
with a Cyber Security Assessment
Would  you like to know what a hacker has access to if they got into your system? Schedule your Cyber Security assessment today!
Our FREE security assessment  will let you know what would happen if a hacker got in your system. You will know exactly what a hacker has access to.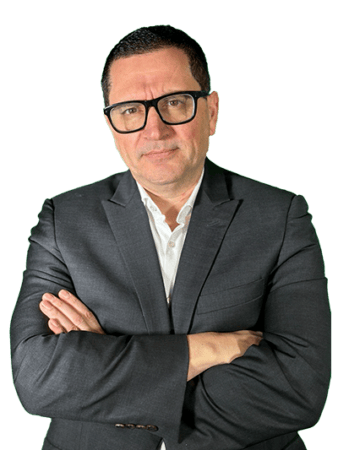 MVP will perform a third-party analysis that helps your organization secure your data, eliminate vulnerabilities, track fixes and avoid common mistakes.
We will send you a link that you will click on and it will simulate what a hacker has access to when they get into your system. How far across the network can they get? What kind of data can they have access to?
We will provide you a report to show your security risks which includes the following:
Identification: Identify the blind spots that are giving hackers easy access to your data.
Impact: An internal penetration test to find out if your security can withstand a cyber attack and how far across the network a hacker can get if you click on something you are not suppose to click on.
Action Plan: A How to plan that will remedy any dangers found.
We make sure your teams aren't falling victim to network breaches or cyberattacks as a result of common technician-based errors, half-baked solutions or mistakes.
Don't wait until it's to late!!
Validate how good your IT provider is doing everything to protect your network and data.
Contact us today. Do not wait. It is not a matter of IF you get hacked, but WHEN.
Claim Your Free
Cyber Security Assessment
Test your network security with our Cyber Security Assessment, and discover how secure your network really is.