Schedule Your Discovery Call Today
It's Time You Took​ A Closer Look
...at what your current IT provider is doing to prevent you from an expensive and devastating cyber attack.
MVP Network Consulting is one of the few IT outsourced firms that truly knows how to secure IT systems.
If you want to ensure that YOUR business has zero gaps in your IT security, backup and data recovery, schedule a free 10-minute discovery call to investigate any preventable loopholes.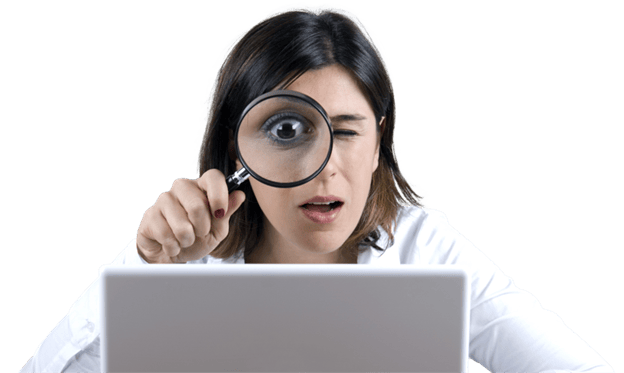 Your Current IT Company Is Putting You At Risk With…​
MVP Network Consulting will treat you like a valued client and keep you from worrying that your security is at risk.
That's why we'd like to have a quick call to discuss what protections you need to have in place.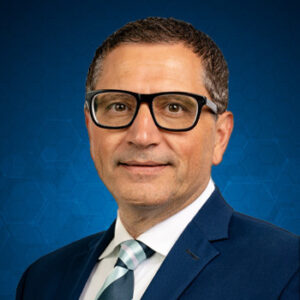 MVP is a trusted IT Support provider in WNY that specializes in IT support and consulting.​​
If, like most business owners, you are tired of paying good money to keep things working, but still have problems, it's time to see what options are out there.​
In just 10 minutes you'll know if we can help and it never hurts to get a competitive bid from a qualified third party. Call us or scan the QR code to set up a quick, free, confidential call.
Fill Out The Form Below to Schedule Your Discovery Call