As the corporate world turns to mobile devices more and more for every kind of task imaginable, a confusing predicament has occurred. On one hand, security risks run rampant with mobile devices; on the other hand, abstaining from mobile technology is more likely to hurt your business than anything else.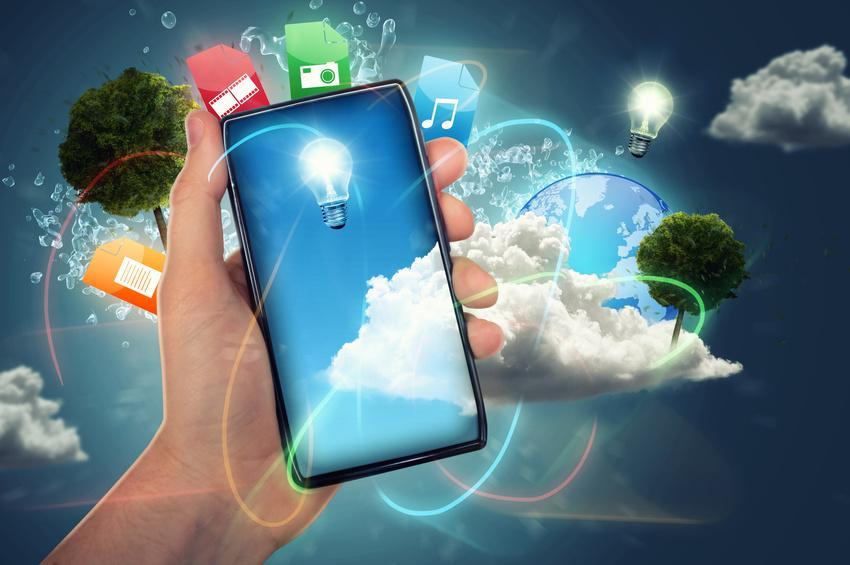 The important thing to focus on is creating a good program for mobile device management (MDM). Mobile device management solutions will be different for every business depending on how much each wants to optimize and protect your mobile network, but there are a few basic features that everyone will need to investigate.
Let's take a look at the basics of a mobile device management solution:
Who: Every business using any sort of mobile technology should have an MDM policy in place — preventative security is key here.
What: MDM refers to the administrative tasks required in order to operate mobile devices within your business efficiently, to monitor these devices and detect any security threats, and to optimize your use of mobile devices depending on your business's needs and your clients' needs.
Where: Wherever your company's network and/or operating platform can be accessed, you'll have to make sure that you have a security policy in place. With mobile devices, this unfortunately means that you have a lot of ground to cover; a good MDM tool will allow you to monitor which devices are being used to access your system, but will also address a possible security breach by allowing you to cut off access for any particular device or user.
When: Ideally, you'll have a comprehensive mobile device management solution in place when you begin implementing mobile devices into your business's regular operations. Any time you upgrade or upgrade these devices, change the network, or add any new programs, you'll want to make sure your MDM plan allows you to optimize and secure every device.
Why: Let's put it this way: one study from 2013 found that there were an average of 82,000 new malware threats each day — and you better believe that this number is only growing.
Now the most important aspect of a mobile device management solution — How?
Maybe you're a Do-It-Yourselfer and have a knack for managing IT security systems; maybe you'd rather leave it up to the security experts at MVP Network Consulting to keep your business safe. Whatever you choose, we can help you feel confident in your mobile device management with a tailored plan just for your business.
Mobile Device Management Solution Information
---
| | |
| --- | --- |
| Embracing the Age of Mobility | View PDF |
| Measures Every Business Must Have In Place With Mobile Computing | View PDF |