Most businesses have some trouble understanding IT service pricing, making it seem easier to hire an in-house IT employee (or even an entire department) to handle the tasks without any complications. It's common for business owners — especially those managing small businesses — to be leery about outsourcing any of these IT tasks for fear of losing control over the data or paying too much for a simple service.
We think it's time to put those assumptions to rest!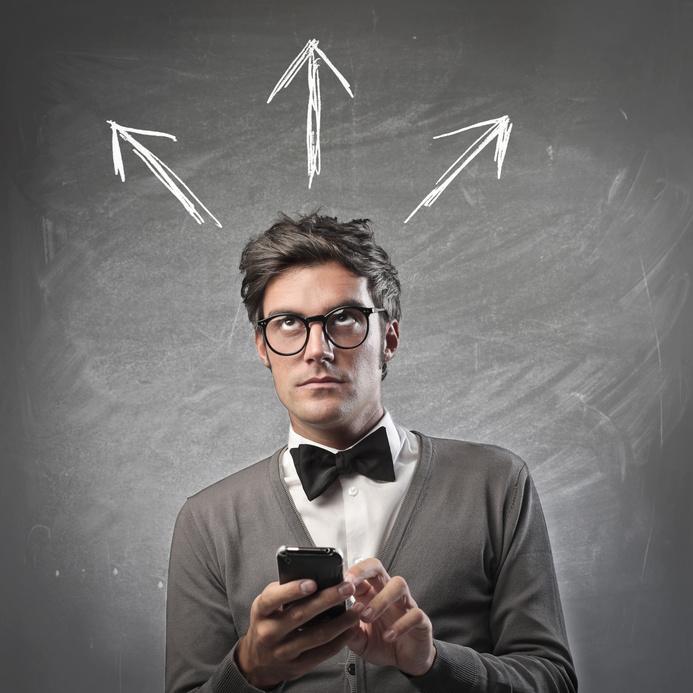 The truth is, outsourcing IT often makes a lot of sense for businesses that need to allocate their capital to other investments. Lost productivity is a common concern of businesses that keep their IT department internal, simply because there are too many small daily tasks to handle and track.
So exactly what should you be looking for in an IT service when you choose to outsource? More importantly, how do you know if outsourcing is the right choice for your business?
There are a few important details to consider — especially when you're focused on understanding IT service pricing, because these details all relate back to one thing: how much is going to cost to outsource, and is that cost going to pay for itself over the long run?
If you find that you're concerned about spending too much money on equipment and software, for example, the cost to keep an IT department internal is likely going to exceed the cost of outsourcing. Or maybe you're trying to figure out if it's a good idea to move your in-house IT work to another service simply because your business is growing so quickly — are you having trouble monitoring your system? Are you worried about cyberattacks? Does it seem likely that if a computer crashes or a data breach occurs, your business will have trouble getting back onto stable ground?
Understanding IT service pricing isn't about knowing exactly what you should be paying for each individual service — it's about being able to evaluate how it will help your individual business.
Understanding IT Service Pricing Information
---